Imagine a Place Journal — OFS
As part of our work with OFS in unifying and redefining their brand, we created an online and print publication to bring their new perspective to life. We continue to publish the journal with OFS, exploring the power of place in our lives through the stories of unique people and communities around the world.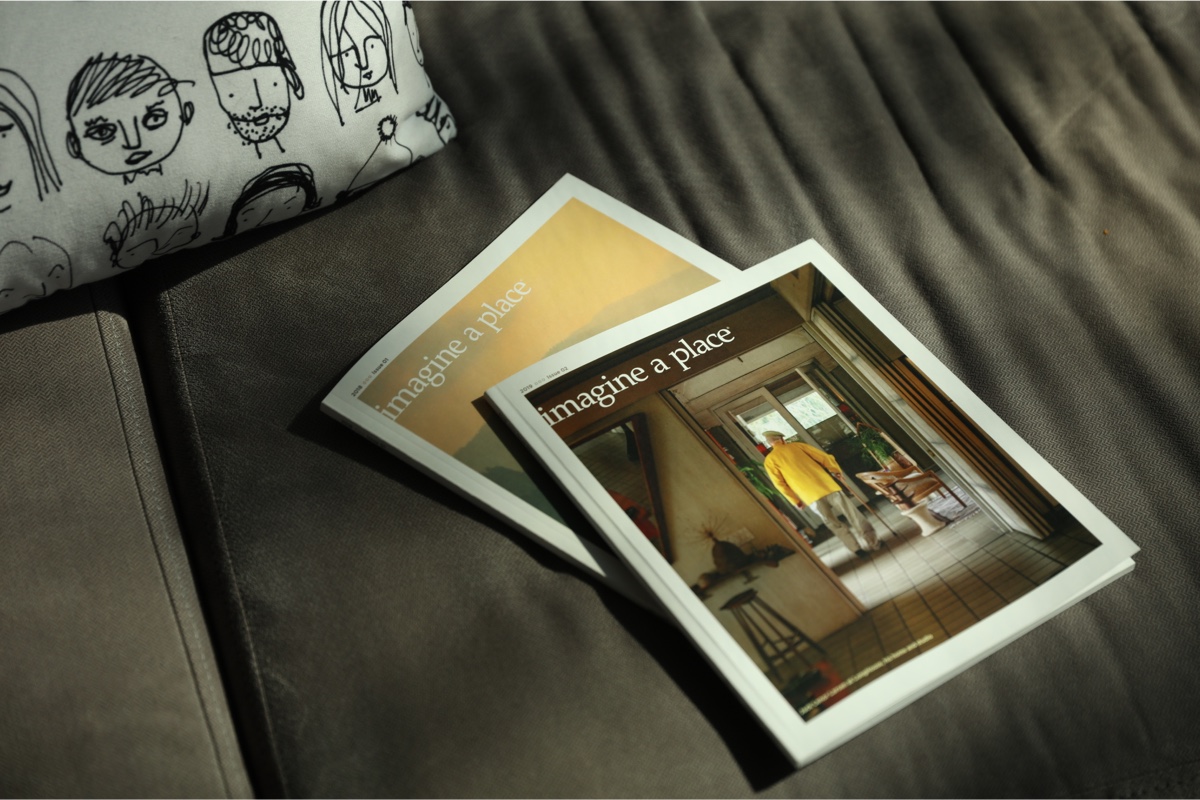 Original storytelling. We interview people and help tell their stories from a uniquely human perspective. We are the first to cover many of the stories and people we include, and that originality distinguishes OFS as a company.
Thought leadership. OFS promotes and presents these stories across all their communication channels, changing market perceptions, elevating their public profile, and strengthening their brand.
Creating community. These stories have connected OFS with important figures and organizations, and in the process, they have helped to build a more human-centered, creative community among the organization and its customers.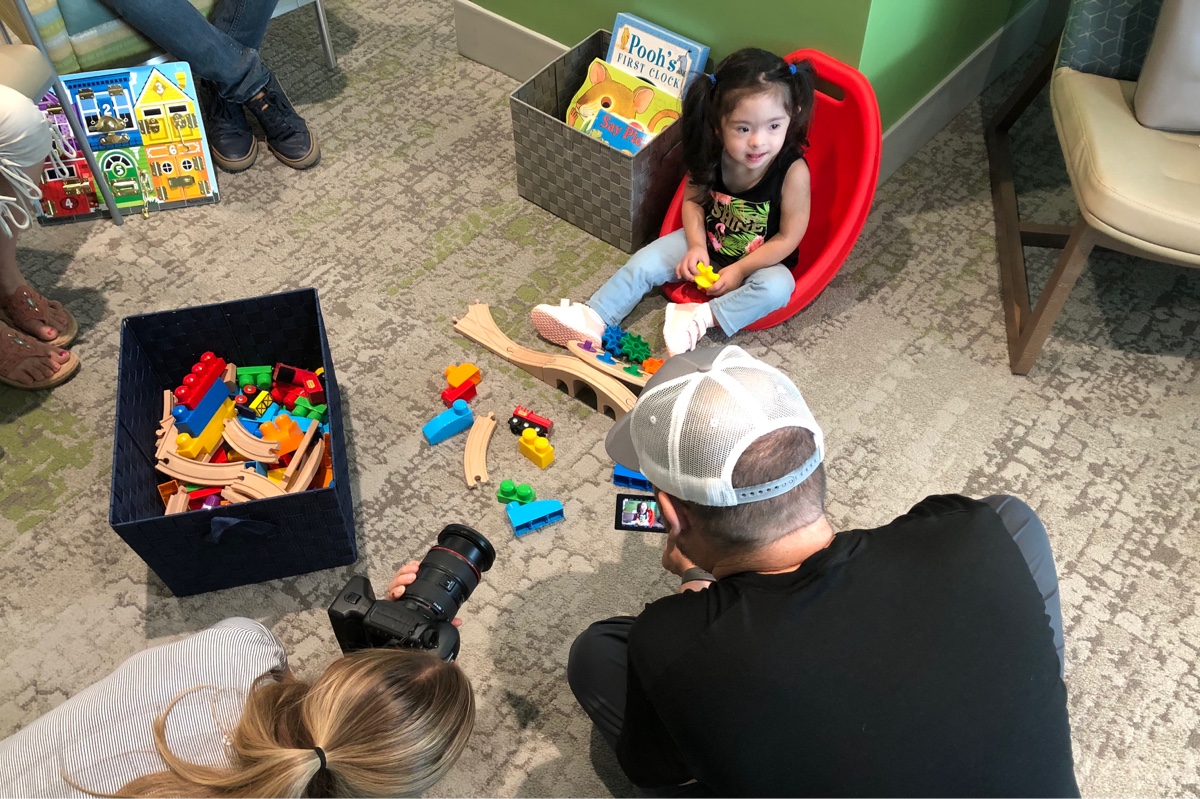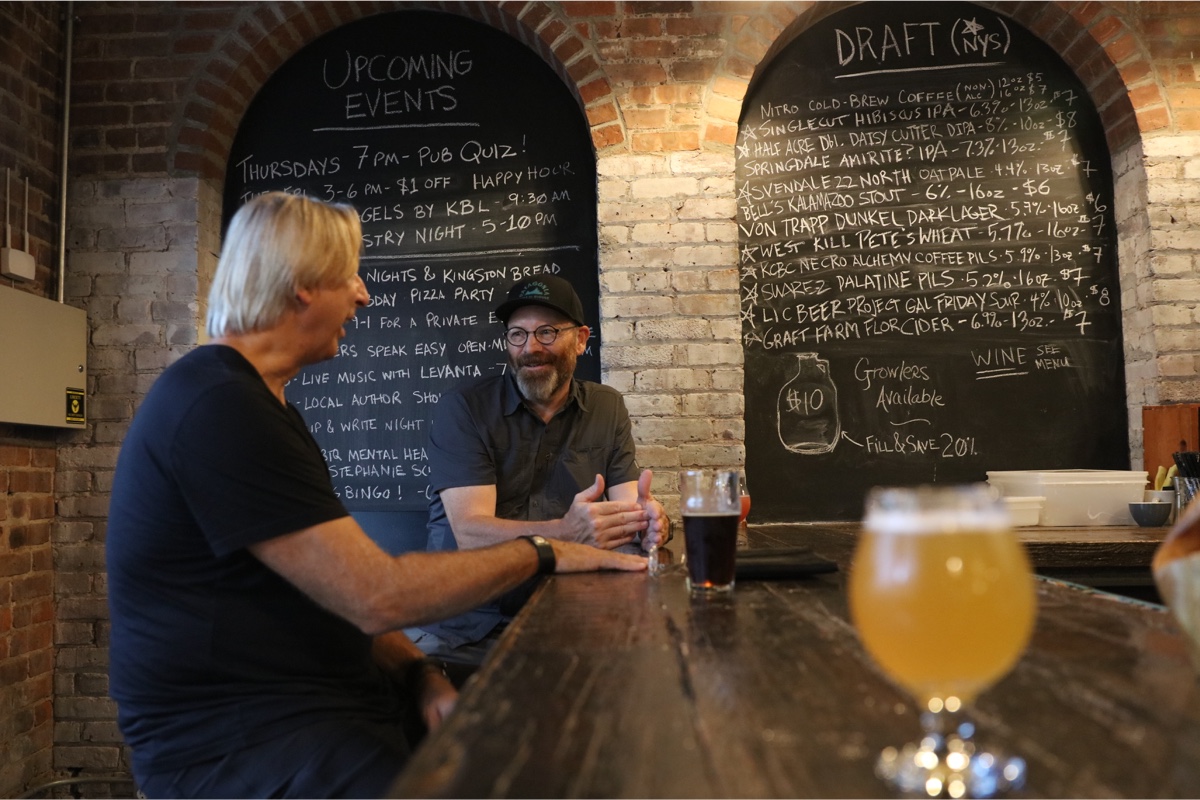 Read some of the stories below, or browse them all on the OFS site.